On this page you may find the: . This is one of the most popular word games where you are given 4 different images and you have to correctly guess the answer. As of lately, the developers (LOTUM GmbH) have decided to add another extra bonus every single day so that means you now have 2 daily puzzles to solve. If something is wrong or missing do not hesitate to leave a comment and we will be more than happy to help you out.
4 Pics 1 Word Bon Appetit Bonus February 25 2021 Answers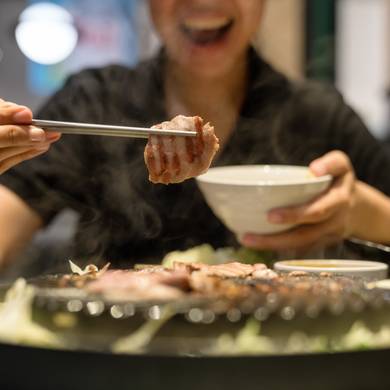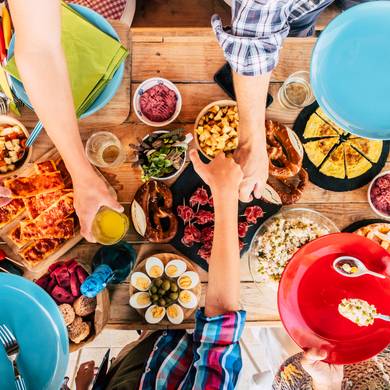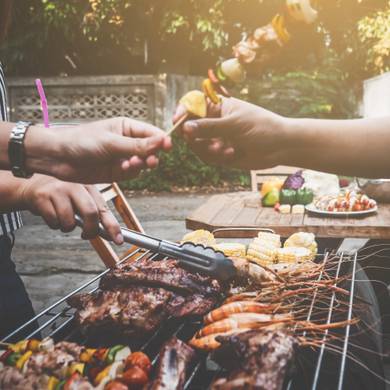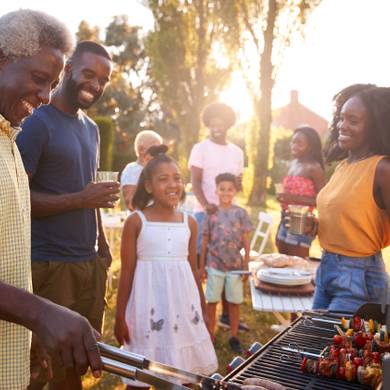 Did you already solve the 4 Pics 1 Word Daily Puzzle for February 25 2021? Visit our homepage to find other interesting daily puzzle game answers that you might be looking for!